KEEPING K9's COOL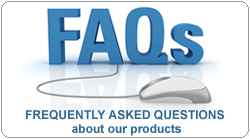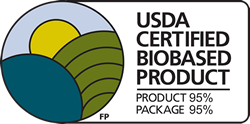 The Only "GREEN" Cool Vest on the Market
Today, the most encompassing definition of a "GREEN" chemical has been developed by the US Government. RPCM® is the only phase change material on the market today that meets every single criteria, and the only one that carries the USDA's official BioPreferred Certification.
Read more >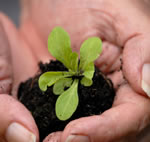 ---
Heat Stress
Know the signs


Heat exhaustion and heat stress are very dangerous and can be characterized by one or more of the following:

• sweating
• redness
• moist, clammy skin
• weakness and fatigue
• nausea and vomiting
• elevated body temperature
• headache
• disorientation


RPCM® vs. PCM
What you need to know


RPCM® (Renewable Phase Change Material) is made from high-technology biobased materials - and is certified as BioPreferred by the USDA. Think of it as "second generation" phase change material for the 21st century. Other (PCM) cooling vests use old-style petroleum products like hexadecane, which are hazardous chemicals. If it doesn't say RPCM®, it's just not safe!

Cool vs. Cold
The Science behind it


Glacier Tek can control the temperature of the active ingredients of our body cooling vest products. Because we control manufacturing of our patented RPCM®, we have the ability to adjust the working temperatures of our cooling vests over a wide range.
The most versatile temperature we make for general use is 59°F (15°C).

Health Conditions
RPCM® Cooling Vest & MS


The RPCM® Cooling Vest has achieved significant results in assisting persons with physical conditions such as Multiple Sclerosis, HED, Excema and others which prevent or inhibit normal body heat dissipation.

Our cooling vests provide help for heat stress sufferers to return to normal daily activites in comfort.